Kolkata Photography Institute
We are Zebra Institute one of the leading Institutes in Kolkata. It offers Integrated Courses in various fields like Photography Course, Acting Course, Modeling Course, fashion designing Course, interior designing Course and Anchoring Course.
Our faculty members are looking forward to imparting quality education and helping you to understand fundamental concepts in a wide host of subjects. Zebra offers an influential and global position for providing business ideas and career programs of amazing quality.
The institute is located in Kolkata, West Bengal. It helps in putting up student as a victorious speculator themselves in this industry of the World. We wish you a happy and productive time in the institute.
It has been once said by a great thinker – "You can only become big if you can focus." Apply this thing to everything you do in your life – be it Photography, Fashion Designing, Interior Designing, Modeling, Acting & Anchoring – and nothing can stop you from being successful. We have wide range of courses available in our institute at the most affordable rates with flexible timings.
If you are planning for a unique brighter future then you're at the right place. We offer comprehensive courses with best infrastructure and top class faculty to help you achieve big in your career. Zebra Institute has carved out a niche of its own in a very short span of time.
With a mission to offer world class training at the most affordable prices so as to enable our students to keep up with ever growing demands of the industry. We are proud to have produced unlimited success stories of our students who have been placed in the best of the companies.
An Opportunity To Study From Kolkata photography Institute In Kolkata For Bright Future
What Do You Want To Learn Today?
How Zebra Institute Offers You Practical Training After Courses
Our training level helps you become the best in your field. Every student will get a chance to participate in professional field.
As Zebra has its own Studio they will be provided with various opportunities to work with our professional team members.
1) Developing content that ensures customer's delight.
2) Our love for what we do makes us the best Acting institute in Kolkata.
3) We conduct our business with 100% integrity.
4) Our acting institute respects each and every member of the team and works together to bring out nothing but the best.
5) Excellence is the motto of our institute in Kolkata. We aim to continuously improvise ourselves.
The word 'Zebra' reminds you that you should embrace your differences. You must understand that things are never as simple as black or white and that everything must find balance in the world.
Thus, we here at Zebra Institute, want people to find balance in their choices for career along with pursuing your desires, your dreams. Whether it is, Photography/Fashion Designing/Interior Designing/Acting/Modeling/Anchoring these career choices are passion for many as it brings out the artist from within them.
A human mind is beautifully creative, so you just need to understand your passion and bring out the creative artist from within. We help you in visualizing your dreams, carving a path towards it and putting your talent on display.
Don't stop dreaming because without leaps of imagination/dreaming, we lose the excitement of possibilities.
To predict a better future, to live the life, you have imagined, you need to create it. After all, Dreaming is part of planning. So people come forward, it's now or never to pursue your dreams/passion.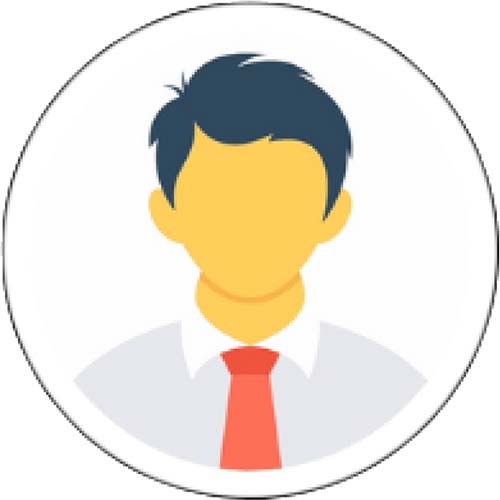 Sayan Penumallu
Good institute with best behavior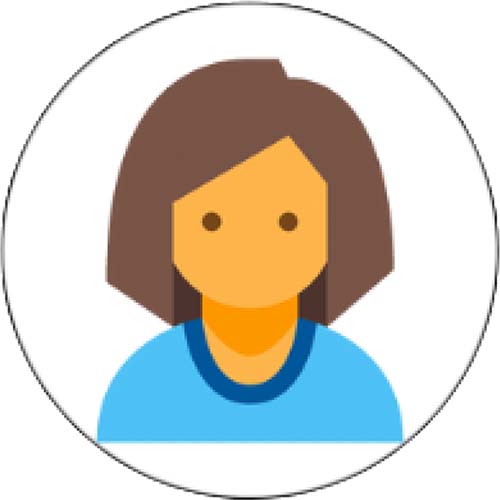 Shreya Banerjee
I joined in photography courses and best result for me thanks zebra institute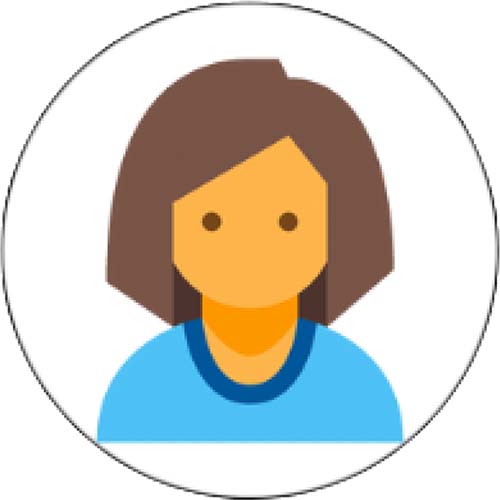 Sumonta paul
It is an excellent institute. Just very good. Surely it is the best photogrpahy institute in Kolkata
To go an extra mile for our students so that they get a decent successful career.
Set new standards for ourselves and our students.
Provide all art-related learning under one roof backed by latest technologies, modernized equipment and age-old experienced faculties.
As one of the best institute in Kolkata, our mission is to offer national level education supported by the best possible infrastructure to produce the highest quality talent.
To prepare our students for lives that enhance the public good.
Enpower our students for the professional side of the art and sharpen up his skills and take the performance to the next level.
We provide personalized attention and lots of concentration on each student's performance and learning levels.
We want to be known as an institute that inspires learning, discovery, creativity, innovation and drives students to transform the world of entertainment for the betterment of industry.
This is a cutting edge professional photography courses written and directed by some of the best working photographers in their field.The aim of the courses is to provide you with the knowledge and skills required for a career as a professional photographer as a keen hobbyist.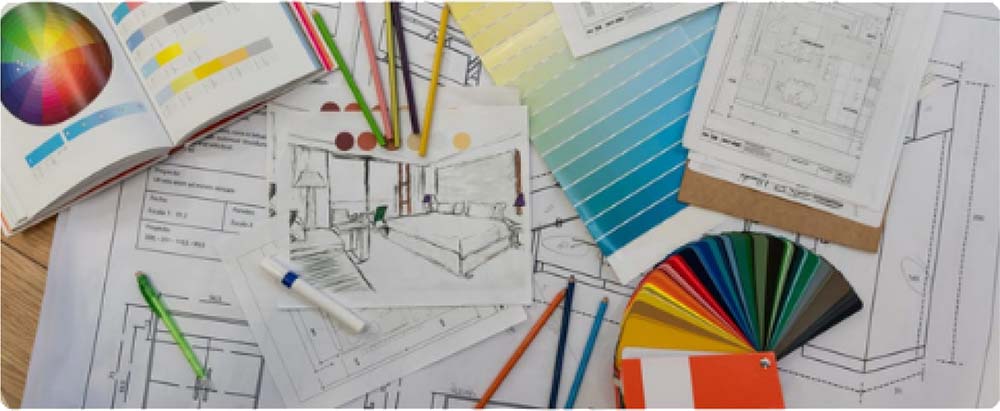 Interior designing course is the art and science of enhancing the interior of a building to achieve a healthier and more aesthetically pleasing environment for the people using the space.
We do not just teach interior design we encourage every student to access and nurture their own natural sense of flair and creativity.
Fashion designing course is the art of applying design, aesthetics and clothes construction and also covers the art of designing beautiful clothing and fashion accessories. These course look at the work of famous designers and the culture of the time to show students how great fashion designs came to be.
Models pose for artists, photographers, or customers to help advertise a variety of product, including clothing, cosmetics, food, and cars. Having the right look and talent is inherited genetically.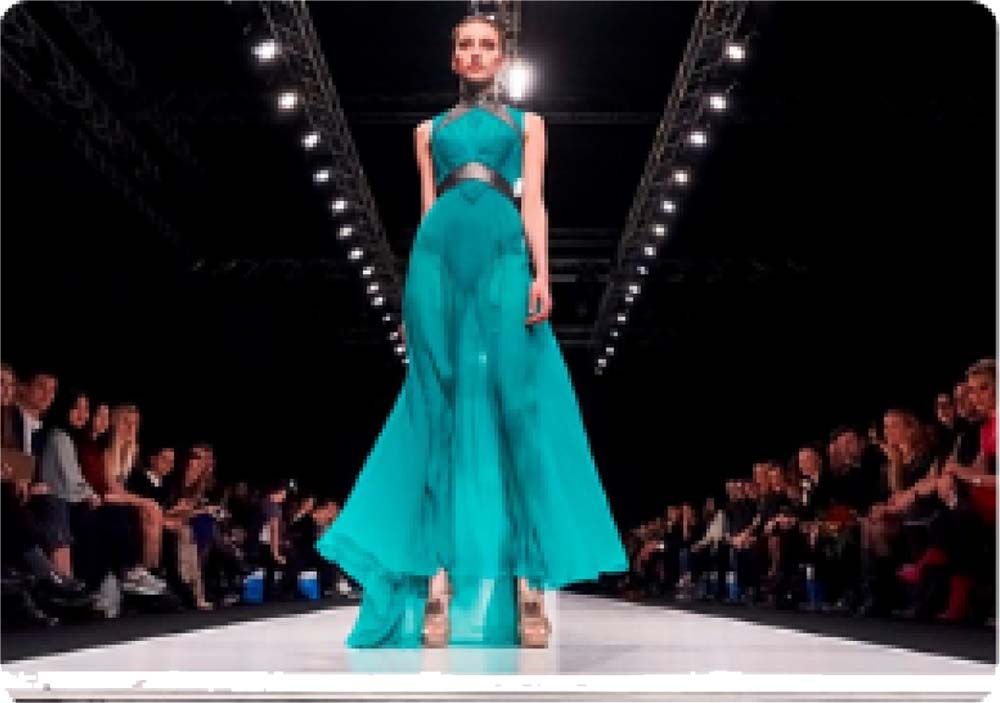 Acting is an art of self discovery. Your craft is based on a close study of relationships, emotions, and actions, and your talent is seen in every gesture you make and every work your speak in front of the camera.
Acting is an art of self discovery. Your craft is based on a close study of relationships, emotions, and actions, and your talent is seen in every gesture you make and every work your speak in front of the camera.
| | |
| --- | --- |
| Course Available | Photography, Fashion Designing , Interior Designing , Modeling,  Acting,  & Anchoring |
| Course Durations | 1 & 2 YEARS |
| Training | On Field Opportunity will be provided |
| Eligibility | 10th / 12th Pass |
| Institute Location | Kolkata ( A J C BOSE ROAD ) |