Acting Academy in Kolkata – Zebra Institute
Acting academy in Kolkata West Bengal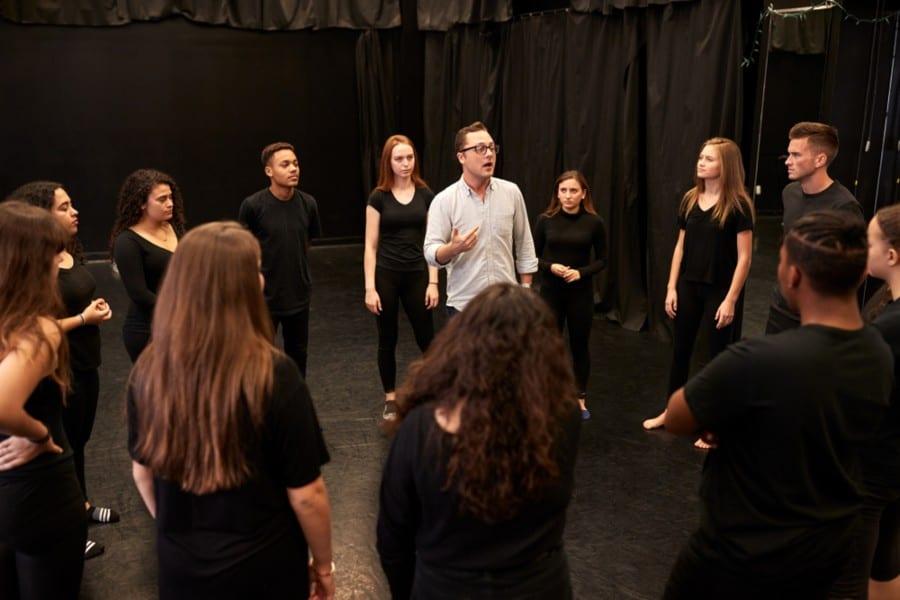 LEARN ACTING FOR FILM
BY ACTING ACADEMY IN KOLKATA
Zebra Institute offers best superior training by offering accept degrees. And diploma programs in the fields of acting and modelling. Our unique methods are made for the actors. Similarly the acting institute offers an conversed learning program. However students get to learn in the most practical way .
Although Zebra Acting academy in Kolkata boasts of best industrial experts.
Likewise any other institute, Zebra build in live training program. Eventually our students join a series of real time programs. They also have an chance to act in films made by students and faculty. And this gives the students an perfect knowledge which not only helps in acting but also in film-making . Also provide practical classes in our own studio with real set up.
Zebra acting academy is the stage for making career successful in acting in Kolkata. We teach acting with placement supports. In our institute you can practice acting with skills. You will get chance to work with us. And also with popular artists from the industry . After finishing the course our experts will help you to get chances. Will offers you to work with  experts from the industries.
Zebra institute gives you chances to work in our own" Zebra Studio,,
Many actors in our institute work with our acting academy to learn advance skills. The students agree to find the ways in acting. The biggest question of how to continue this career since they have no proper skill and experience. Here you will find all the details that you will need to decide about a career in acting.
If you are really interested in acting, then go and join Zebra Institute. Join Zebra Institute for learn the art of acting. t