Photography Courses Details
Why you should join Zebra Institute Photography Courses?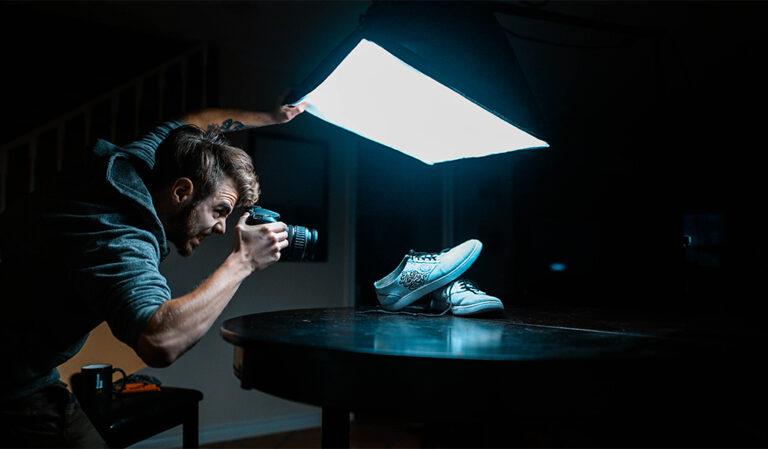 Photography Courses features:
Our course material is updated as per international standards. The photography course curriculum at Zebra Institute has been designed to keep up with the ever changing digital environment. Zebra Institute's photography studio is well equipped with latest photography equipment and accessories. We have renowned industry experts serving as our faculties. 
Their enormous experience and skill set help students in gaining the best photography knowledge. Zebra Institute is one of the institutes in the city which provides live training and on-field exercises.  The institute organizes several interactive sessions and workshops where students get to learn, experiment and improvise from the industry stalwarts.  The course has been designed to introduce the student to the most basic elements of photography – both aesthetic and technical.
Zebra Institute will help to gain the skill and technique right to learning the angles, vision and the light. Photography is what an image a person sees before capturing the vision. During Photography classes candidates will be provided with assignments which can help the aspirant understand the working of a camera better. From outdoor shooting to indoor, the working of the aperture in a camera, to portrait shots and the list is endless. The assignments can add great value to the candidates' portfolio which can help aspirants in search of a job in the field. We help our student to practice skills in our own Zebra Studio.