Acting Course Fees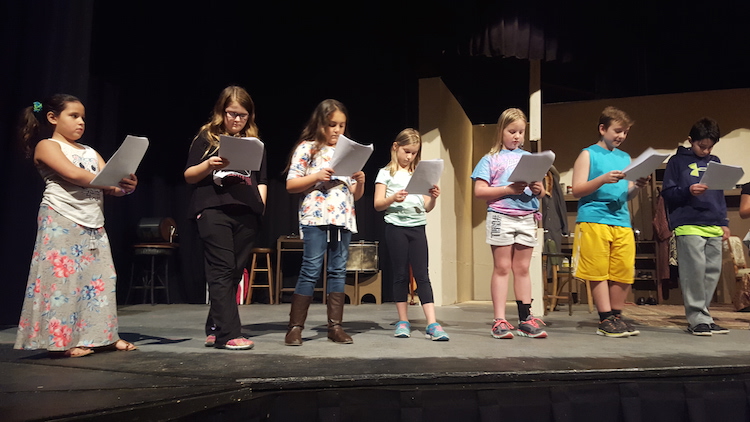 Do you want to become a good actor?
Come to the Best institute in Kolkata with affordable acting course fees – Zebra Institute
Acting is a much-needed career field today. Lots of people dream to become an actor in Tollywood Industry. We offer bright career options in this field. There is a huge gap between demand and supply in Tollywood Acting Industry. Zebra Institute is an acting school with an low price acting course fees structure to provide skilled to candidates for this acting industry.
The acting school, which boasts it in fair fees structure runs under the able mentorship of Mr Parolia. All our faculties are renown and established in the Tollywood Industry. Many of our faculties serve as theatre artists.
We motivate our students to join in different plays and theatre workshops. The Zebra Institute offers courses on Acting at a very nominal fee. The course bound several features of acting like How to face a Camera, Voice Modulation, Personality Growth, Exercises, prepare for various types of auditions, Behind the camera, Film studies etc. So those who dream to be an actor they should join Zebra Institute for better career under renowned acting faculties.
Why Zebra?
Zebra Institute is one of the best acting institute in Kolkata with fair fee structure. Students learning at Zebra Institute get an chance to train themselves under the guidance of renowned and celebrity faculties. The acting school is a state of the art framing and latest technologies. The institute has got all the latest set up of camera, lights and backgrounds, etc. Similarly get a chance in film Industry.
The classes held in both practical and theoretically. At the same time Acting course have been design with the expert and renowned faculties from the film industry. In addition to character growth and Grooming is one of the most important factors in the this course. Usually Acting is a dream career for many people. But only few of them are able to pursue this career. And For all those who are looking to overcome different kinds of challenges and problems to become an actor, However join Zebra Institute for fulfill your dream and get a chance to work with best and renown faculties.
Zebra Institute is one of the best known Tollywood related acting school in Kolkata, West Bengal. And This is a short term course for actors determine to work in the world of Tollywood films, television and theatre, etc.
Why choose zebra for Acting School Kolkata West Bengal?
1) In fact We hire best of the best faculties to give training in modeling and acting.
2) Our Tollywood Acting School Kolkata in West Bengal also help you in
3) We help the students become camera ready. Meanwhile we help them with our own setup studio for practical classes as well as photo editing sessions etc.
So take your first step towards stardom by joining  Acting School Kolkata West Bengal.