Modeling courses in Kolkata – Zebra Institute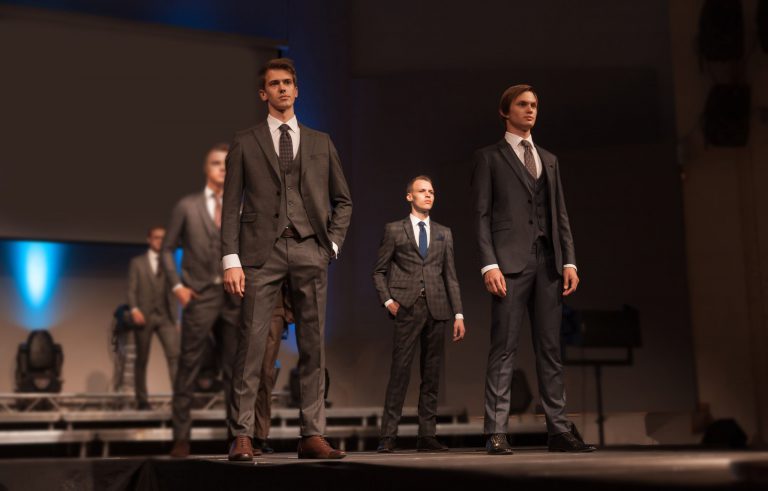 Best institute for Modeling courses in Kolkata
We offer complete modeling courses in Kolkata with state of the art infrastructure and top class faculty to help you become a successful model
Every human being in this world wants to look good, smart and stylish.  Glamorous Industries does not want you to look good. But they also want you to be smart, stylish and well maintained. To become a good model need your proper guidance. And for that reason  Zebra Institute is here who will guide you and groomed you. So that you can establish yourself properly. Zebra offers you best modeling course in Kolkata.
Our modeling course in Kolkata helps you to groom yourself with proper guidance. And also boast you and your career. Our expert faculties are well established in the industry. They also part of many branded big companies as a model.
The Modeling Course in Kolkata is one of the highest paid jobs now a days. And Zebra connects with this industry since 2017. So in today's generation making career in modeling is the best decision.
So, making career in modeling is the sensible steps in these industry. Modeling connects you both from small as well as big screens. And also strong growth that too stirs the demand of models in the industry like:  Advertising, electronic media, fashion, textile, cosmetics, etc.
The Modeling Course in Kolkata at Zebra Institute provides aspiring fashion models. And also get a chance to train and become professionals. It opens up career option in the modeling world of fashion. This course will also train students types of walks like:  Ramp Walk, Cat walk and types of Choreography. And also teaches Posing Techniques, Backstage Standards, and Ethics, Etc.
Modeling Course is both for men and women. Both men and women can do fashion modeling, product modeling, runway modeling, print modeling, Etc. Even they can enter the field of beauty pageants also.
Career:
Zebra Institute provides renowned models a chance to train students and guide them how to become a professional model. It opens up career opportunities in the modeling world. This course also trains various types of Ramp Walk, Catwalk, types of choreography. And various types of posing techniques and looks.
We provide practical experience and offers professional modeling shoots to our students for their career growth and give chances from our own studio. We offer our students for shoots in our own studio –Zebra Studio