Photography Colleges in Kolkata – Zebra Institute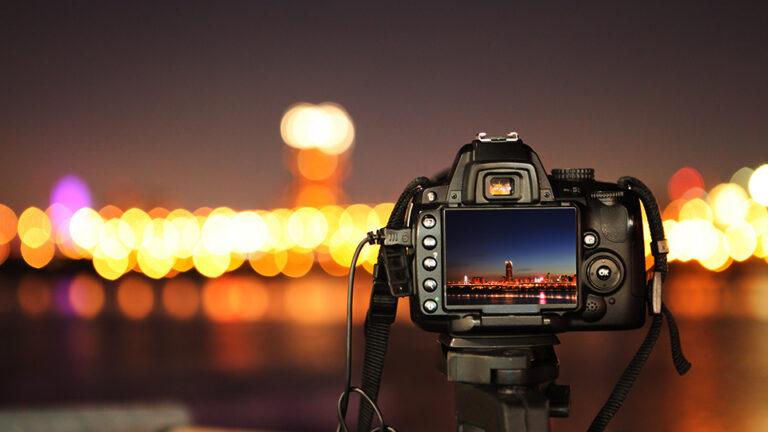 Top Photography Colleges in Kolkata
The Photography Course at Zebra Institute is ideally suited for all those photography beginners who want to work like professionals. Caution – You must have a deep rooted passion for photography in order to become a successful photographer. Photography colleges in Kolkata
Zebra Institute Photography College in Kolkata module consists of the following:
 We believe a little theory behind lots of practical is always helpful be it any field. So, we start with teaching you with the basics of photography like – history of photography, fundamental principles of photography etc. The most important tool in photography is your camera. So you must know everything about the camera.
We give you a thorough knowledge of the camera – it's usage, camera's control, camera's focus, camera's shutter speed, camera's aperture etc.
Light and camera always goes in tandem. A successful photographer will always have an excellent knowledge of lights. There are 2 kinds of lights – natural light and artificial light. we teach you how to use the light in order to make the photograph look more impressive.
Subject is an essential part of photography as the total photograph is about the presentation of the subject only. Subject may be anything – a product or a person or a natural scenery or anything else.
It is important to take care of your camera and lens as they form your primary equipment for photography. Zebra Institute also organizes several photography competitions so that the students can assess their performances and capabilities. We make it a point to review each and every student's individual performance.
Zebra Institute's photography training program makes it mandatory for each and every student to make a project. This helps in preparing the student for a real life environment and is really helpful in shaping their future.
We have flexible class timings yo suit almost everyone. You can go for weekend as well as weekday classes as per your requirements. After the successful completion of the training program, each and every student gets a certificate from Zebra Institute – Top photography colleges in Kolkata.
Our institute offers Professional training and practicing opportunity in our Zebra Studio.